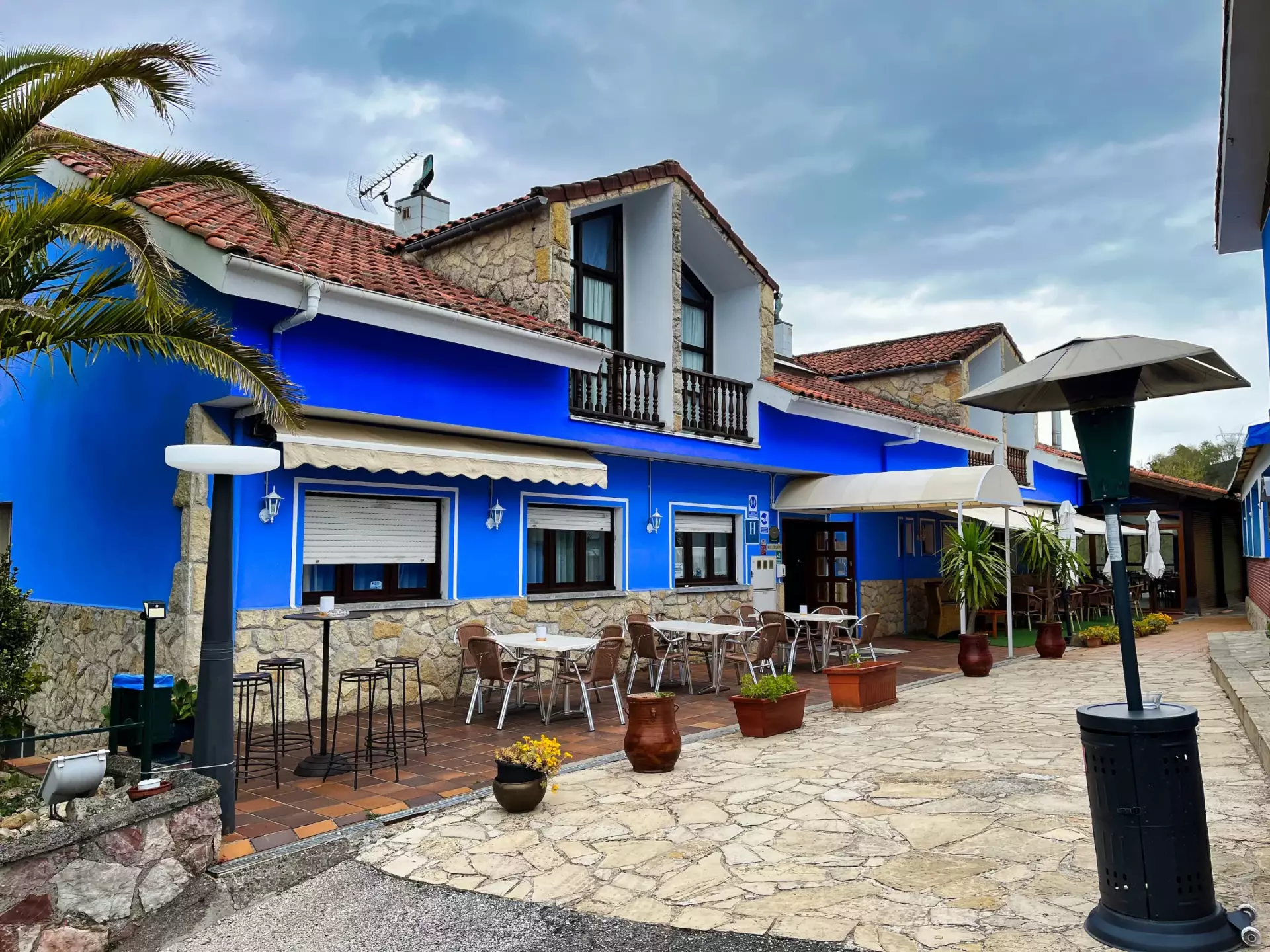 Full 1

Full 2
A family hotel in a unique environment.

Full 3
Don't let them tell you, find out the East of Asturias.
A hotel in Cangas de Onís, with a charming rural style, but without giving up the most modern comforts.
It has cozy common areas, where guests can relax and meet with friends and family.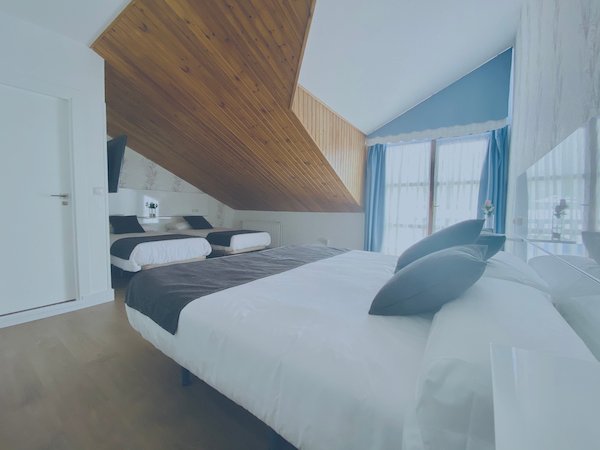 THE ROOMS
TheAvelina Hotel has 20 rooms, all exterior.
Take advantage of the best prices by booking directly on our website.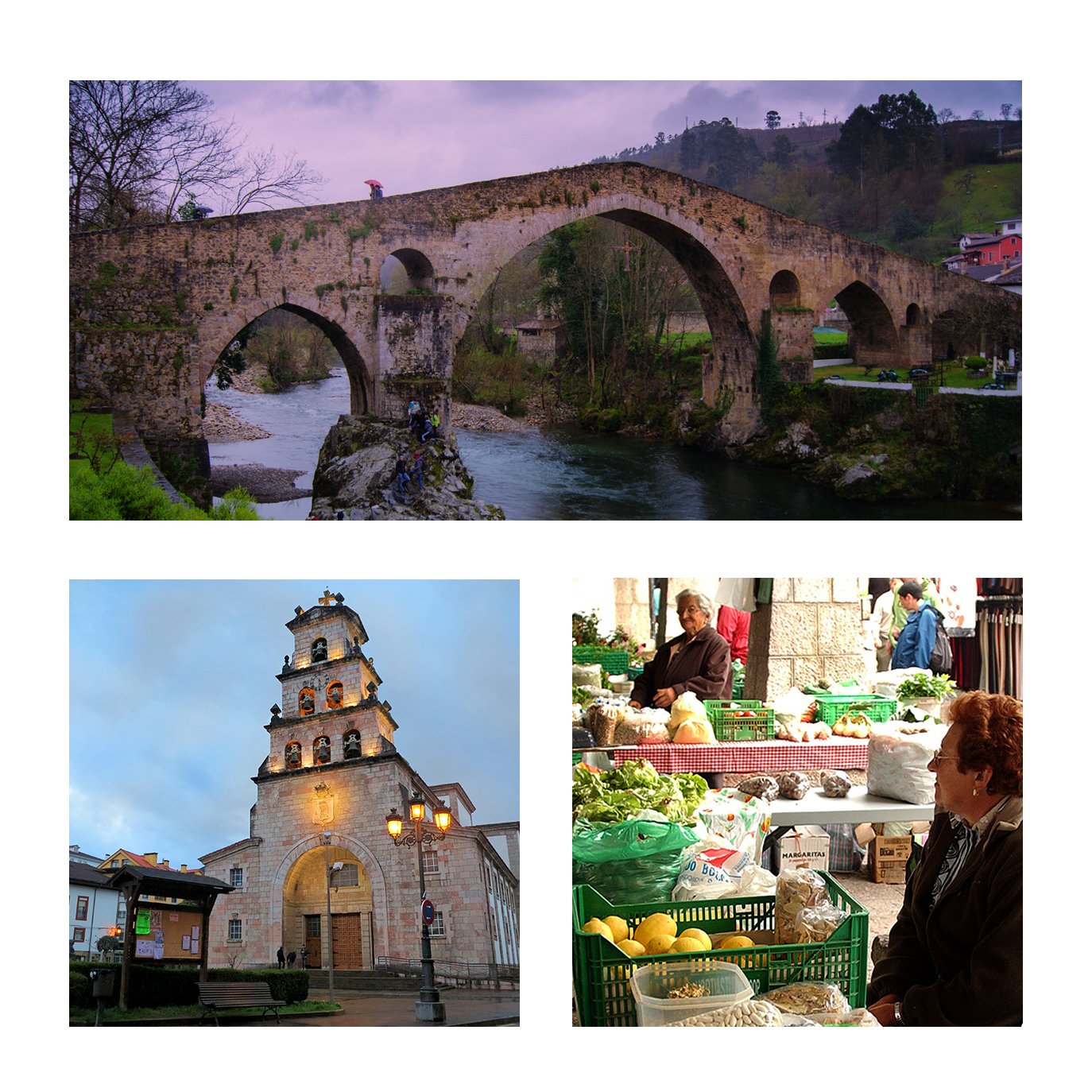 GET TO KNOW CANGAS DE ONÍS
Cangas de Onís is a town full of life and activities to enjoy a fantastic holiday.
Throughout the year you can enjoy the Traditional Market that is held every Sunday, with cheeses, vegetables, fruits, honey and vegetables that the same local producers bring and sell in the stalls. Surrounded by nature, Cangas de Onís is the perfect place to practice adventure sports such as the descent of the Sella, canyoning or fishing. And if cultural tourism is your thing, you have at your disposal monuments and architecture with a great history, such as the Battle of Covadonga.
All the festivals and fairs of this magical place have a great historical content, being especially known that of "Astures, Pelayo our King", where the Cangueses dress in period clothing and this feat is relived.